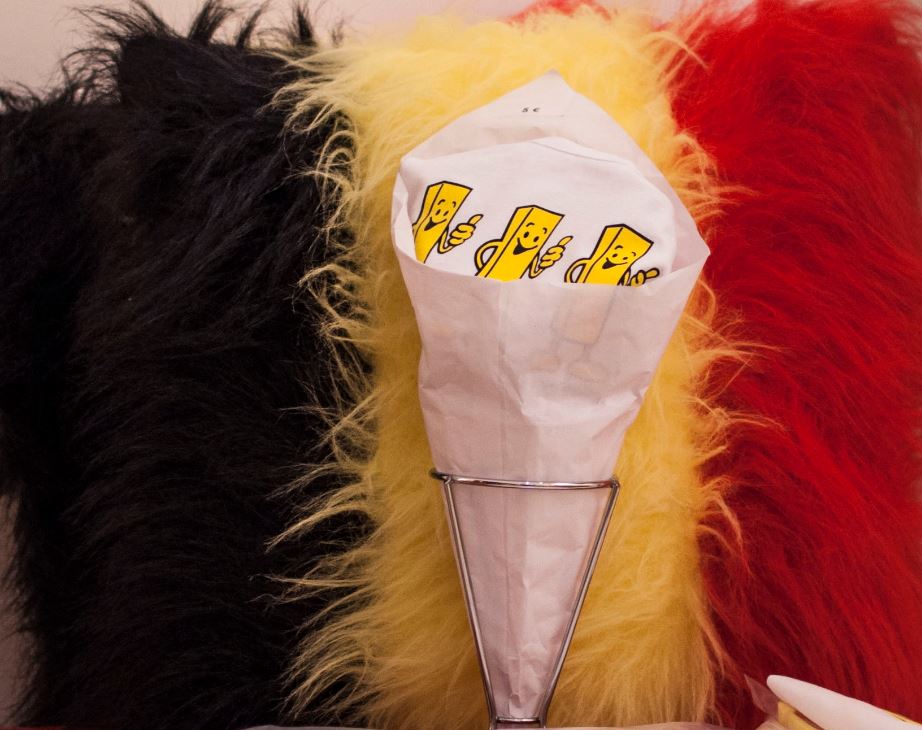 We wish you an excellent end to 2022 and a crisp New Year 2023!
Next open days, open and free (rue des Alliés 242, 1190 BXL):
Saturday February 4 (1:30 p.m.-6:30 p.m.)
Sunday February 5 (1:30-6:00 p.m.) 2023
2023: MEET AT THE MICRO FRIES MUSEUM AT HOME FRIT' HOME!
May the festive sauce overwhelm your fries at the end of 2022!
Home Frit' Home and its Micro Musée de la Frite Bruxelles will be exceptionally closed this Saturday 31/12/22 and Sunday
01/01/2023 (non peut-être?).
Next free open days: Saturday February 4 and Sunday February 5, 2023.
May the Frite be with you in 2023!